Jury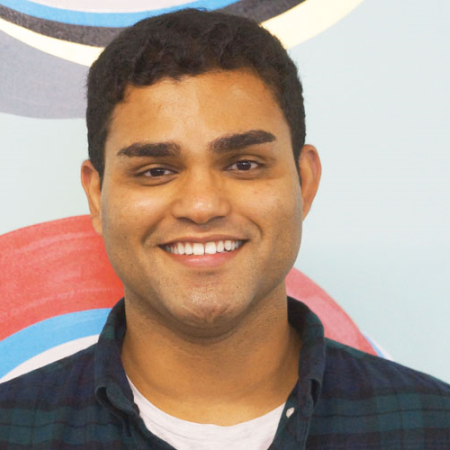 Rahul Titus
Head of Influence
Ogilvy
Rahul has been a prominent player in the word of influencer marketing right from its' infancy.
He is the Head of Influence at Ogilvy, having built the influence specialism across the network. Rahul is in charge of setting the strategic direction of the Ogilvy influence proposition that covers that full spectrum of influencer work, from celebrities all the way to micro influencers.
He heads up a team of creative experts who are responsible for delivering best in class influencer marketing for clients including Walgreens Boots Alliance, Bacardi, Vans, PlayStation, Unilever, TK Maxx, British Airways and Mattel.
Rahul has been named one of the Top 50 global players in Influence by Taking Influence in both 2019 and 2020.