Jury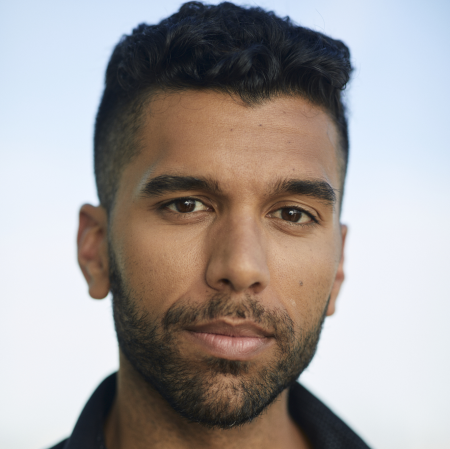 Myles Worthington
Head of Global Audiences, Editorial Marketing
Netflix
Myles Worthington is a marketing and communications leader in the entertainment industry, and is currently the Head of Global Audiences, Editorial Marketing at Netflix. In this role, Myles leads a global team focused on creating conversations about Netflix, our titles and our talent by fostering community and connections with target audiences from around the world over shared identities, culture and lived experiences.
Regardless of where you are in the world, pieces of our culture and identity are shared and intertwined. Whether you're Black in Atlanta or the UK, Latinx in San Antonio or Chicago, a part of the Asian diaspora in Texas or Toronto, a parent in Raleigh or Rio, LGBTQ+ in San Francisco or Spain, or connect to culture through the Spanish language in Mexico or Argentina (or an intersection of all of those) my group is developing programming and initiatives that seek to spark conversation and build brand loyalty with YOU. You can see some of his team's work by following: @StrongBlackLead, @ConTodoNetflix, @MuyNetflix, @MOST, @NetflixGolden and @NetflixFamily.
Myles is also a husband, father of three, and big time lover of the outdoors. My happy place is exploring unknown trails and just disconnecting from the crazy with the quiet solitude of nature.